Front frunk LED trunk surround light for Tesla
Product details
GreenDrive offers you a LED lighting kit for your front trunk / Frunk from Tesla.
This accessory will allow you to insert an LED light strip between the joint and the trunk of your Tesla to generate indirect light and illuminate the contour of the front trunk / Frunk.
With our experience in developing parts for Tesla we have designed a kit that is compatible with all Tesla produced to date
For this each kit includes 3 adapters to make a non-destructive connection on the car.
You will find
Connection for Tesla Model 3 and Tesla Model Y from 2018 to 2020
Connection for Tesla Model 3 and Tesla Model Y from 2021 to today
Connection for Tesla Model S and Tesla Model X from 2012 to today.
The connection is made by a recovery system on the original system, no error is present on the car
This new technology of LED strip allows to create a diffuse light while allowing to be recut at any place without risk of destruction of the LED strip
--------
Attention there are several variants on this product
Indeed we offer 5 products in standard color (blue, red, pink, white and ice blue) and 1 product connected (RGB) controllable by phone using an application or using the remote control delivered with
The RGB version can be controlled by the"Tuya" application or with the remote control delivered with it (please note that the battery is not included for security reasons for air shipments).
Tuya" application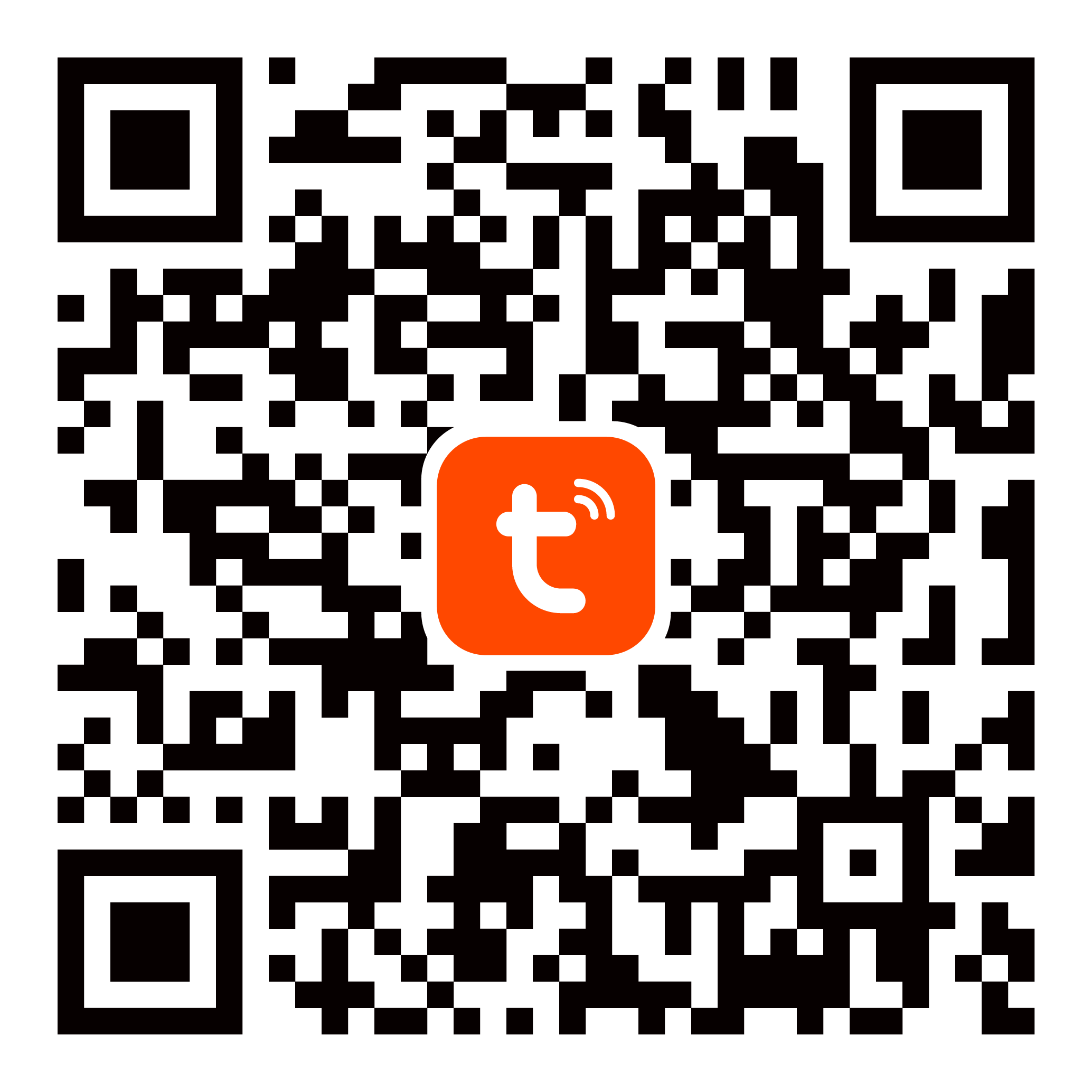 ---------------
ATTENTION
When installing the single color versions, make sure to connect the voltage conversion module between the button and the LED
--------
Simple installation: just disassemble the plastic part on which the button of the front box / Frunk is installed. Then plug the LED strip in place of the button and use the extra plug to reconnect the trunk button.
Technical data: 12V lighting
--------
Please note that this product is Plug&Play, which means that it is non-destructive and does not require cutting any cables or notches. Several products exist on the market, be sure to choose a non-destructive
Features
Compatibility

Tesla Model 3 2019-2020
Tesla Model 3 2021-2022
Tesla Model S 2013-2020
Tesla Model S 2016-2020
Tesla Model Y 2021-2022

Your Tesla

Tesla Model 3
Tesla Model S
Tesla Model X
Tesla Model Y
Specific references
ean13:

3701388108582

UPC:

722914
Customer reviews
No customer reviews for the moment.